Get Involved
Want to apply for Open Lab?
Don't worry there are still plenty of opportunities to do so! The programme will run in phases over the next 3 years, which means you still have the chance to pitch your ideas and get your mitts on 10k and a free pop up space.
Thinking about VOLUNTEERING for Open Lab?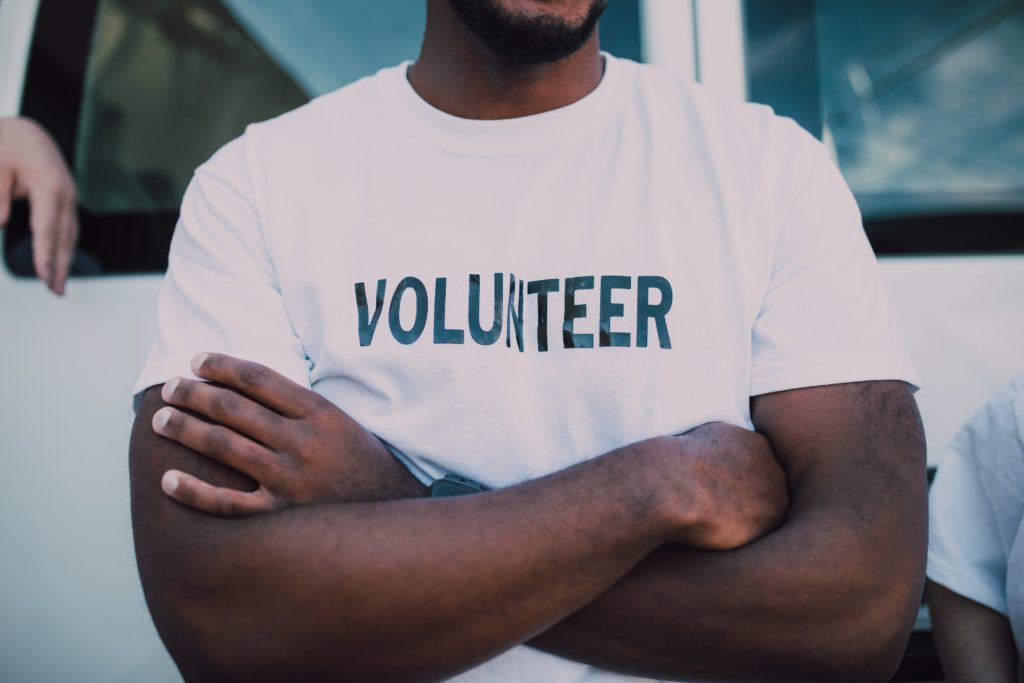 If so, then you're in luck. We are offering volunteer opportunities for anyone who is looking to gain new skills, looking for a new career path, wanting to take a break from studying, or simply wanting to keep busy!
We will work with you to tailor the tasks, so they suit your desired skills sets, however, if you're looking for a challenge and want to push those boundaries there is plenty to get involved with!
CV Building
Confidence building 
Learning new skills
If this sounds like something you'd like to do, then follow the link below and submit your interest in volunteering for the CPP Programme.
Anyone can volunteer their talent, skills and experience!
Community Voices
You can sign up to become a Community Voice and receive all the updates and developments with the BasildON Creative People and Places programme, including when the next round of Open Lab will be taking place!