Basildon audio visual music machine
by TIME & Strange Pill
23 town sqaure, basildon town centre ss14 1DT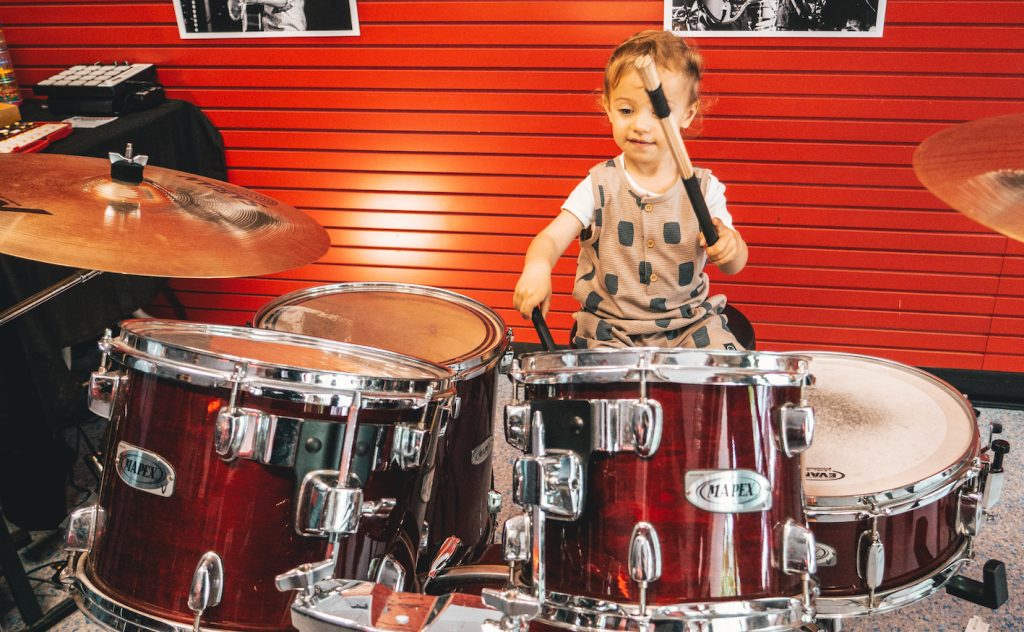 TIME and Strange Pill are presenting you the Basildon Audio Visual Music Machine – An online and physical installation that invites you to create & upload unique short videos and mix them together, via an easily accessible app.
All ages and abilities can contribute their artistic output, with no experience necessary.
There will be accompanying community workshops to aid and inspire public engagement – and over the course of 6 weeks, a collective voice will form and a creative community will flourish.
Experience a world of musical possibility and creativity through community workshops that aid and inspire public engagement, over the course of 6 weeks, a collective voice from Basildon will form and a creative community will flourish!
Opening Times
Mondays: 2.30pm – 5.30pm
Saturday 26th June: 11am – 6pm
Sunday 27th June: 11am – 2.30pm
Suitable for all ages and abilities.
Walks in welcome, no booking required, however, if you did want to book in a slot to secure a session, then you can do below.
ACTIVITIES
We'll be bringing on board a load of our favourite musicians from in and around Basildon to create some mind-blowing loops. We'll be streaming these artist sessions live from our Facebook to inspire creativity, promote involvement in the project and give you an insight into the fantastic local bands and artists the town has to offer.
So keep an eye on our Facebook for those live streaming events!
We'll also be running a batch of sessions specifically for people with special needs so that everyone, no matter their ability, can get involved with the project.
About TIME
We are TIME – Therapy In Musical Expression. A Basildon based music service that work with people of all ages and abilities, but have a particular focus within disability and mental health. No matter what age, ability or background, we believe that everyone holds artistic value – and we seek to encourage and enable the expression of their unique, creative voice.
About Strange Pill
We are audio visual artists duo Strange Pill (Ben Hardy / Zahara Muñoz-Vicens) working on this pioneering project with TIME. We see music as collage – we use filmed live performance as the individual "cutups", to bring the visual narratives of sounds to the foreground of the musical experience, and with this we create participatory linear & non-linear interactive pieces for the audience to take part and follow their own story.