MAGICAL CREATURES
by SDNA
M&S, 1 Town Sqaure, basildon town centre, ss14 1DZ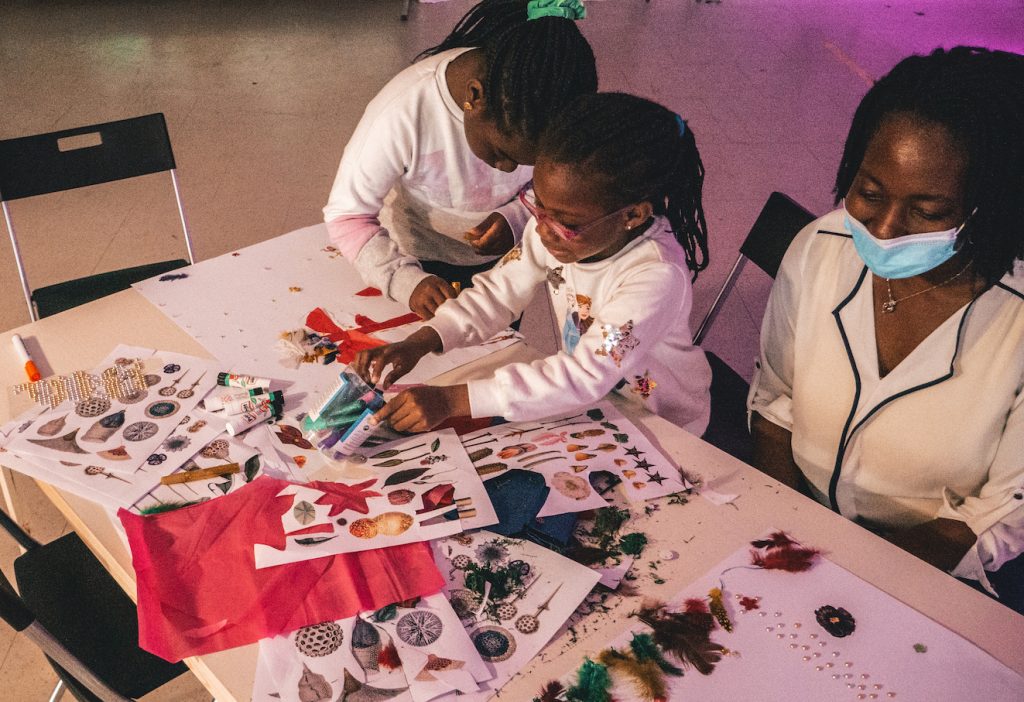 SDNA are handing over the creative reins to you!
CREATE YOUR VERY OWN MAGICAL CREATURE USING AN ONLINE BESPOKE APP, created by SDNA
Make your very own magical creature using SDNA's bespoke online app. Create and upload your mythical creature from your own home or even on foot and watch your magical creature come to life.
Whether you're old or young, a talented artist or an enthusiastic wannabe, get involved and design your own quirky, beautiful and mystical creatures to inhabit the Town Centre.
Dip into your imagination and discover 'Magical Creatures', a colorful kingdom populated by fairies, sprites and dreamlike beings. An animated fairytale inspired by the arrival of spring and created by you!
Taking the magic of spring as our theme we will bring an innovative digital installation to the streets of Basildon. Projections will be used to transform window displays into an otherworldly theatrical set where a kingdom of magical beings will be brought to life.
Opening Times
Thursdays: 10am – 6pm
11am-1pm, 2pm-4pm: drop-in Magical Creature workshops
Saturday 19th June: 11am – 4pm
11am-1pm, 2pm-4pm: drop-in Magical Creature workshops
Sunday 27th June: 11am – 4pm
11am-1pm, 2pm-4pm: drop-in Magical Creature workshops
Suitable for all ages. No booking required, just turn up.
About SDNA
Hi, we're SDNA, a creative digital media studio with experience delivering distinctive digital encounters and vibrant interactive experiences. We started experimenting with videos and projections when we were in our twenties and are extremely passionate about exploring the interaction between moving image, installation and live performance, and by collaborating with a diverse range of participants and audiences.
Activities
SDNA invites Basildon's residents to create their very own spring mythical creatures during creative collage workshops, this is something for all ages and abilities, you can drop in to take part in workshops or book online.
You can even use their online bespoke app to create your magical creatures in the comfort of your own home!
Watch this space the link coming soon..